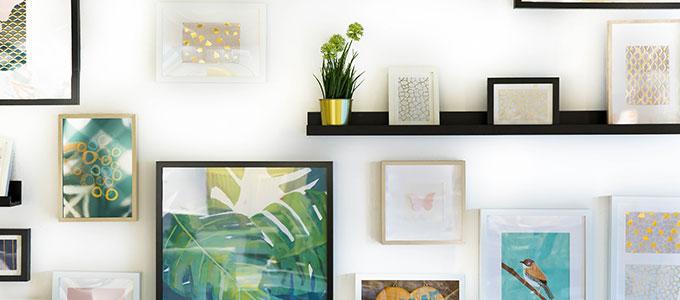 Even if the rental contract does not require having a home insurance, it's always wise to have one.
With the insurance the tenant insures their personal objects in case of water- or fire damages. In certain situations the insurance may also compensate charges of a substitute apatrment. The insurances of real estates do not compensate damages to chattel or, for example, the charges of substitute housing.
It's important to understand, that having or not having an insurance policy does not free either party from damage compensations or other responsibilities.
As a member of Vuokralaiset ry, you are entitled to a reduction from POP insurances. You can read more on the POP Vakuutus webpage.