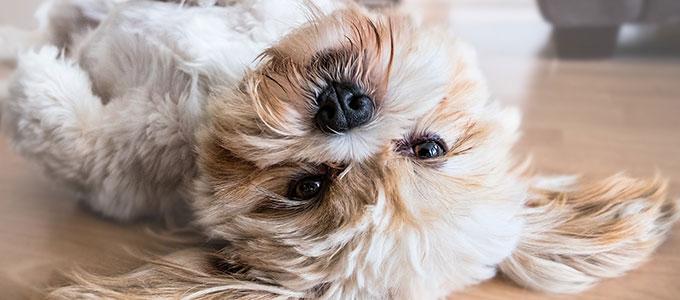 Finnish Tenants is an advocate of tenants and an expert on different living matters. We build positive communication between different parties in housing matters.
We serve everyone living in a rental or right of residency situation. We also give advice to landlords. Our members can trust our expertise when faced with everyday questions regarding their living situation.





As a member you will receive:
Advice over the phone, free of charge: 09-477 0360, Mondays 9.00–14.00 and Tue–Thu 9.00–13.00.
Please note that our customer care is on a summer break from 28th of June to 2nd of July.




Lawyer advice every first and last Monday of the month (this service is on a summer break during June and July)




Our member magazine "Asuntomme" (only in Finnish) which is sent out four times a year.




The right to participate our events with a member discount!
If you want to join:
Join Finnish Tenants by filling out our joining form. The price for one year's membership is 35 euros, and if you pay for 2 years at once, the price for 2 years will be 60 euros.
You will be entitled to all member rights after the first membership payment is paid.
For members of PAM, JHL or PRO -associations the price is 5 euros per year and 4 euros if you are a student, unemployed or retired.






To the joining form (in Finnish):